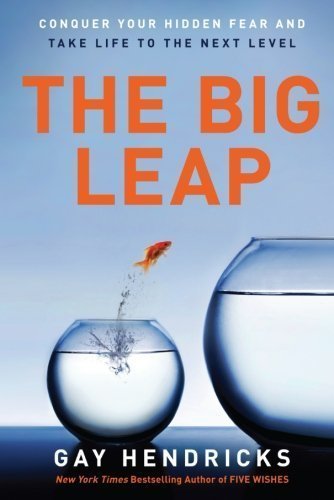 The Big Leap: Conquer Your Hidden Fear and Take Life to the Next Level
The Big Leap: Conquer Your Hidden Fear and Take Life to the Next Level
Written by: Gay Hendricks
Publisher: HarperOne; 1st edition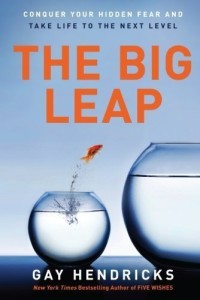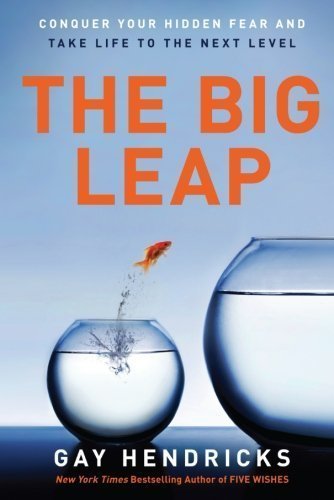 The most amazing thing I found about "The Big Leap" was the simplicity of the suggested program, and that is what makes this more than a self help book. Hendricks, a PhD in Counseling Psychology from Stanford, and then a Professor at the University of Colorado for 21 years, manages to talk us through our most common fears with an ease and calm I find admirable. The principle surrounds the idea of the "upper limit" as a form of self sabotage. This book deals heavily with what he called the Four Fundamental Flaws, which are as follows:
Feeling Fundamentally Flawed
Disloyalty and Abandonment
Believing that More Success Brings a Bigger Burden
The Crime of Outshining
But the idea which makes this particular book stand out is the solution to all of the things which make us a feel small: abundance. Hendricks suggests that we are whole and complete as we are and that abundance is simply a patterns of thinking.